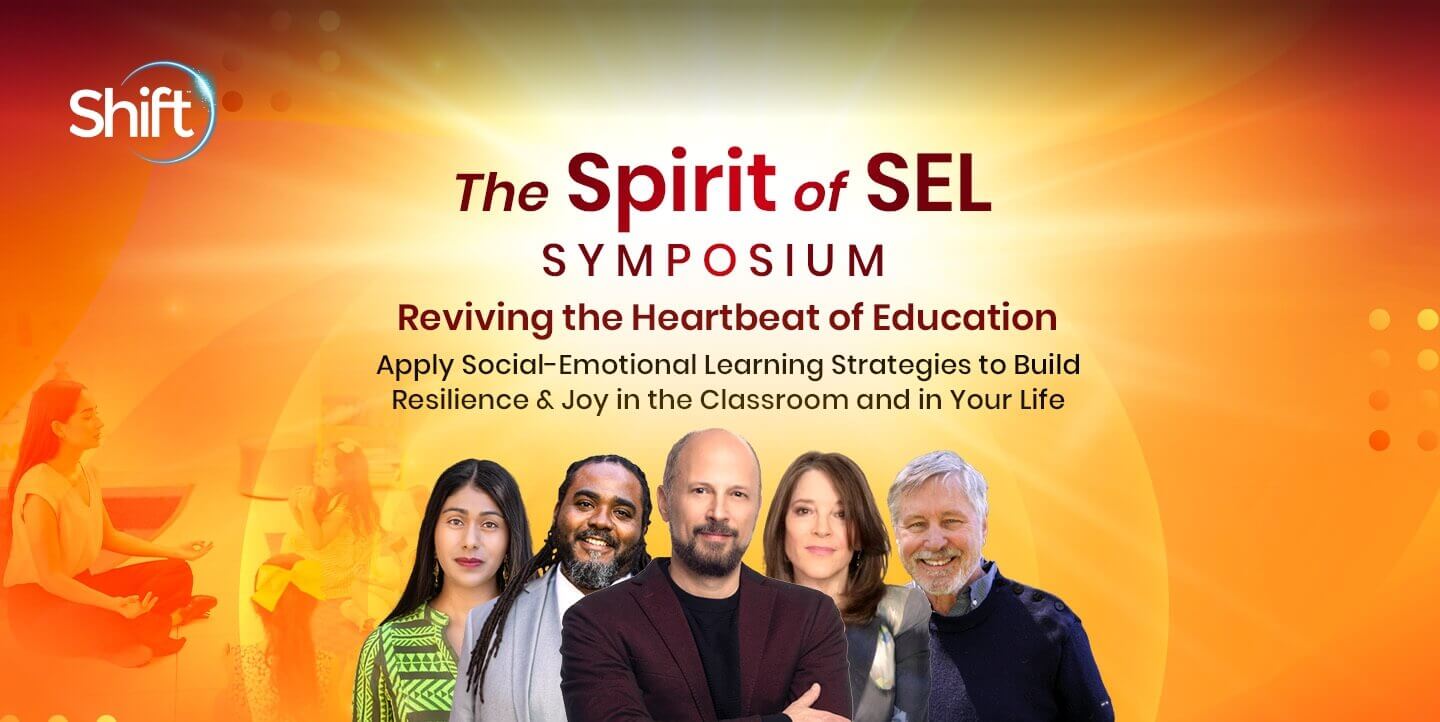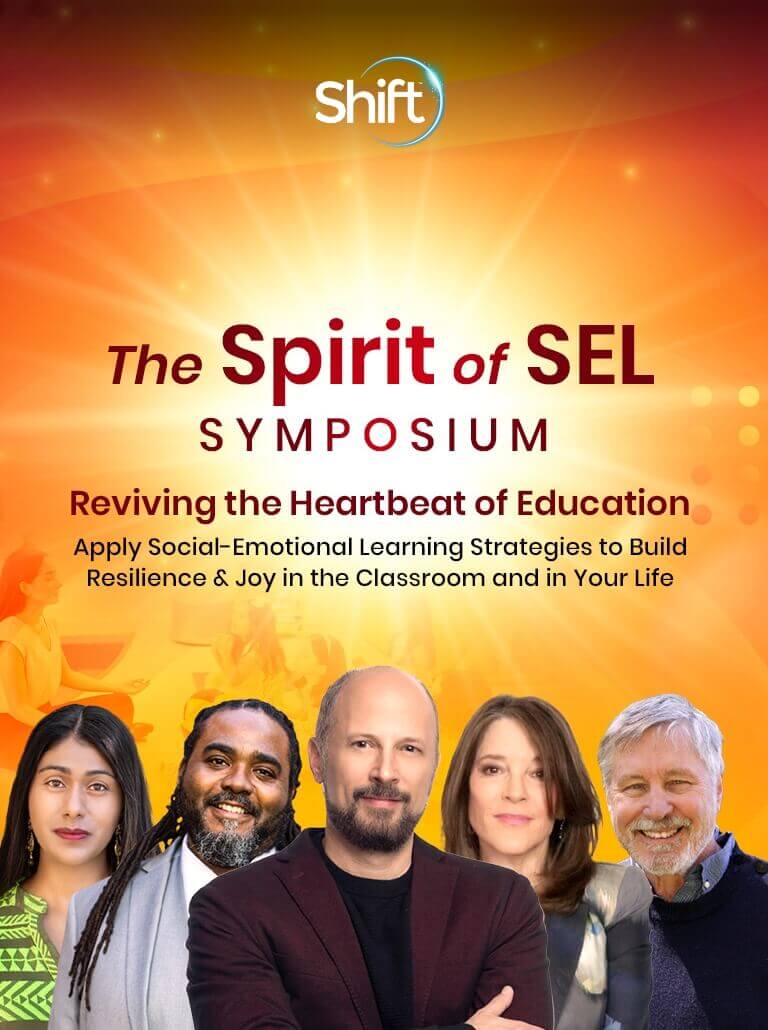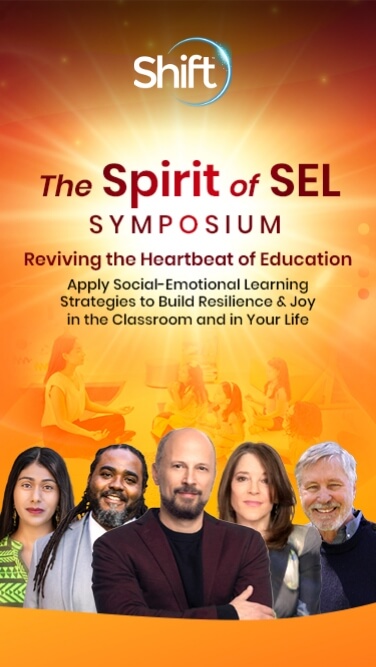 Discovering Your Evolutionary Path
Reviving the heartbeat of education so students and teachers can thrive.
Unlock bonus content, recordings, and more that you can use TODAY — a $500 value — for just $97!
Here's What You'll Receive WITH YOUR UPGRADE:
The SEL Wisdom Collection 2023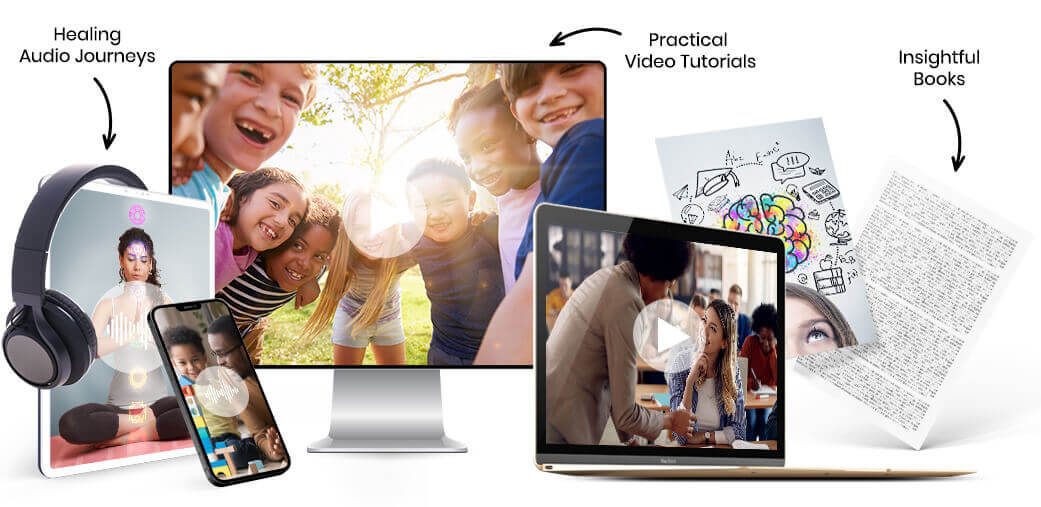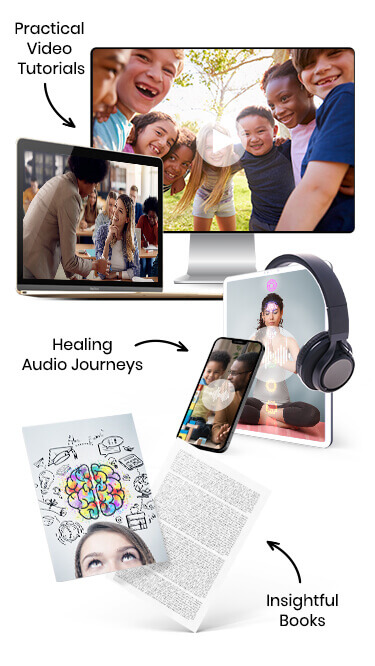 You're in! You now have 4-day access to The Spirit of SEL Symposium…
But why wait to elevate your capacity to thrive as an educator AND in your daily life?
Upgrade your pass now and unlock instant access to leading-edge teaching tools and a plethora of stress-relieving exercises, reframing and mindfulness practices for teachers, and other transformational aids that are only available in the SEL Wisdom Collection 2023.
Plus, when you upgrade your symposium experience for only $97, you'll receive INSTANT (after broadcast) and ongoing access to:
| | |
| --- | --- |
| | Streaming Videos of EVERY session in The Spirit of SEL Symposium — watch on any connected device |
| | Audio Recordings of EVERY session in The Spirit of SEL Symposium — listen on any connected device |
| | PDF Transcripts of each session — to refer back to, follow directions, take notes, highlight, and search for keywords |
| | Your BONUS PACKAGE of FIFTEEN bonuses contains an exclusive 90-minute master practicum, supportive tools for you and your students, guided audio sessions, meditations, and other supplemental materials (already a $500.00 value!) |
You'll receive INSTANT ACCESS to these BONUSES when you act NOW: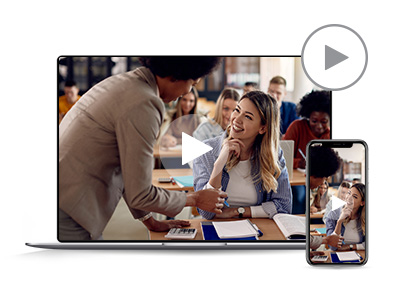 Guidelines & Best Practices for Leading Mindfulness Efforts in Schools
A 90-Minute Master Practicum With Meena Srinivasan
Research shows that young people thrive when they're surrounded by adults who are mentally, socially, and emotionally grounded. In this master practicum, created exclusively for The Shift Network, Meena Srinivasan will share best practices and guidelines so you can build an effective framework for bringing formal and informal mindfulness into education.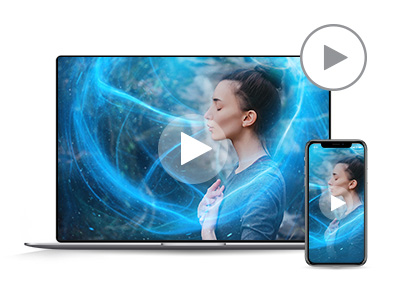 The Connection Formula: Mindfulness Practices for Educators
A 60-Minute Master Practicum With Ilana Nankin
In this master practicum, created exclusively for The Shift Network, you'll explore the critical connection between educator wellbeing and student learning. Ilana Nankin is the founder and CEO of Breathe For Change and is an award-winning entrepreneur, teacher educator, and former public school teacher committed to using wellness as a vehicle for healing and social change.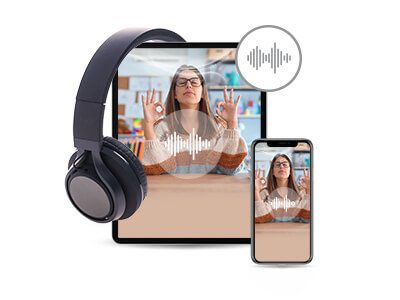 Stress Relief Breathing Technique for Educators
A Guided Audio Meditation From Meena Srinivasan
In this 8-minute guided audio breath-awareness meditation designed specifically for educators, you'll take the time to nourish your wellbeing by releasing stress and restoring your own energy, so you can give more to others.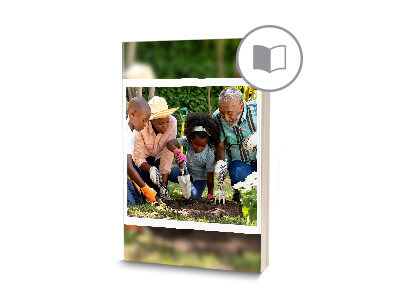 Planting a Garden: SEL, Health & Wellbeing Benefits for Adults and Kids
An Ebook From Sandy Koi
This short, informative ebook suggests that planting gardens together can provide families with the benefits of companionship, knowledge, fun, food, and parent-child bonding. There's also solid scientific evidence to show that planting a garden with your children dramatically improves everyone's mental attitudes, physical health, social and emotional learning, and collective sense of wellbeing.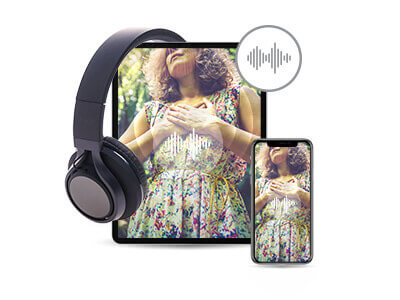 Heartful Meditations: Trust, Surrender & Compassion
A Collection of 3 Guided Audio Meditations From Arnaud Saint-Paul
Based on Arnaud Saint-Paul's Heartful Method™, these three guided audio meditations can help you align with flow, connect to inner harmony, and restore your own energy — allowing you to become a better educator by having more energetic reserves to share with your students. Immerse yourself in these Rumi-style words and have a direct experience of what trust, surrender, and compassion could mean from the perspective of Self.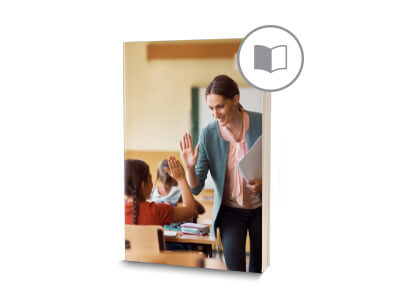 Spirit of SEL: Positive Behavior Toolkit
A Train-the-Trainer Ebook Toolkit From Dr. Dawn Eidelman
Learn to build community with Dr. Dawn Eidelman's educator training materials. You'll explore ways to reframe and redirect "acting out" behaviors, and discover how to engage all students positively to create a constructive classroom environment. The ebook toolkit includes handouts, activities, and exercises for staff development so you can create classroom and school culture in alignment with the Spirit of SEL.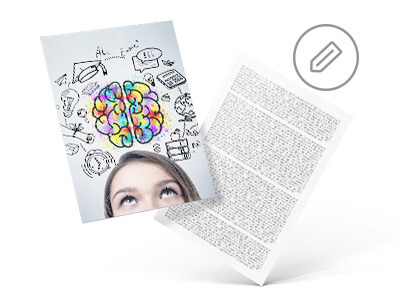 5 SEL & Mindfulness Cards for Pre-K to 5th Grades from SEL For Education
An SEL Tool From Daniel Sunshine
This selection of five SEL and mindfulness cards for teachers and parents offers research-based tools to help students, teachers, and parents build social-emotional learning (SEL) and mindfulness skills. All cards are associated with Collaborative for Academic, Social, and Emotional Learning (CASEL) core competency icons. The cards can be used throughout the school day as part of the curriculum.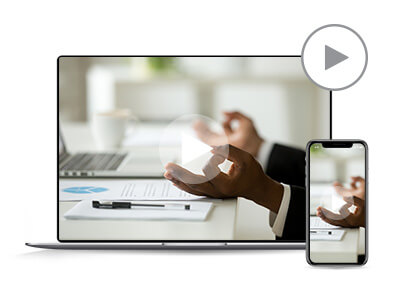 8 Mindfulness Exercises For You To Share With Others
An SEL Tool From Daniel Sunshine
Whether you want to deepen your own mindfulness practice or share the gift of mindfulness with others, you can use these eight life-enhancing, science-backed mindfulness exercises to help you and your students find more peace and calm, reducing stress and anxiety while improving everyone's overall sense of wellbeing. The exercises include short, easy-to-follow practices such as mindful breathing, seated mindfulness, gratitude meditation, and mindful movement.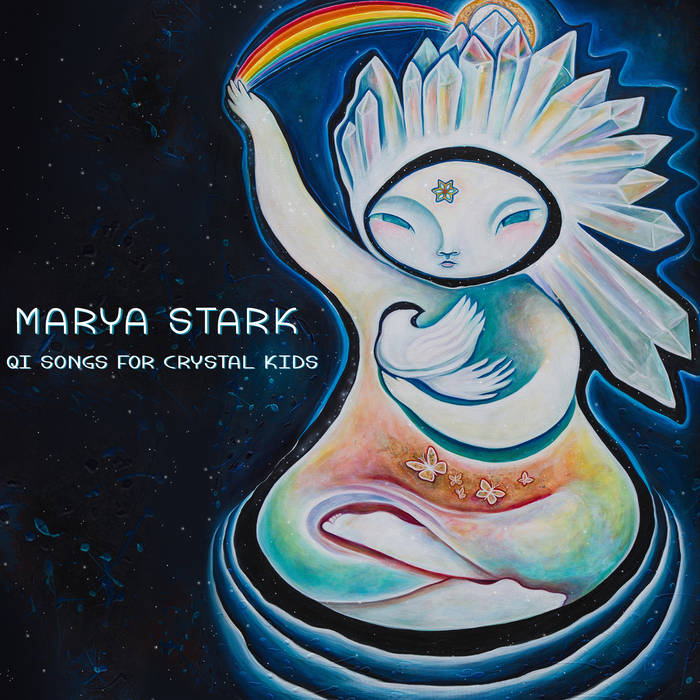 Qi Songs For Crystal Kids: Song & Activity Guide
An Ebook From Marya Stark
Encourage young children's musical proclivities with this downloadable version of Qi Songs For Crystal Kids song and activity guide. This unique ebook includes chords and lyrics, as well as an activity to engage with little ones around the topic of each song!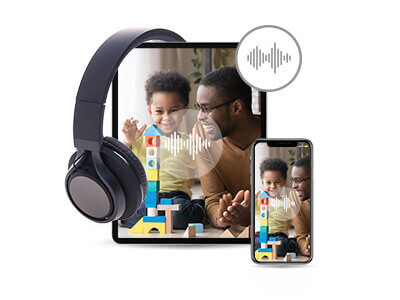 Passionately Parenting
An Audio Dialogue With Alanis Morissette
Alanis Morissette talks with Shift's Parenting With Presence summit host Susan Stiffelman about being grounded through the chaos of your children's emotions, and learning to support the wildness of childhood within the safe containment of conscious parenting. They also discuss ways to help kids with specific challenges in the classroom.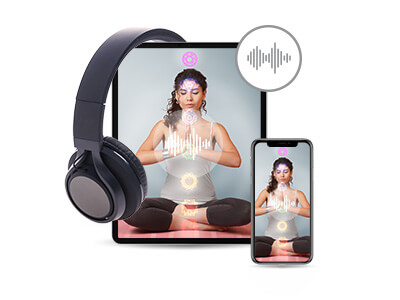 Peaceful Heart Chakra Meditation With Music 
A 5-Minute Audio Session From Jocelyn Gordon
In this 5-minute guided audio meditation, a breath-and-body journey led by Jocelyn Gordon, you'll be supported to relax and release negative emotions. The meditation is backed by a unique sound healing infused musical landscape from the Chakra Clarity meditation album, created by Trillion.
Activate Health, Abundance & Love With the Emotion Code
A Shift Network Course Sampler From Dr. Bradley Nelson
Over time, holding onto difficult emotions traps them — which may lead to chronic illness, long-term depression, anxiety, soul loss, or more. In these sessions from Dr. Bradley Nelson's popular course, The Emotion Code, you'll discover how to quickly release trapped emotions to begin resolving underlying physical, emotional, and spiritual imbalances for a healthier, happier life.
You'll receive:
Module 2: Introduction to the Emotion Code

Module 3: Introduction to Muscle Testing
Conscious Kids Summit Compilation
A Collection of 3 Sessions From The Shift Network's Conscious Kids Summit
In this informative collection of three sessions from the Conscious Kids Summits (2021) you'll enjoy discovering interesting ways to prioritize practicing and engaging with empathy... powerful principals that will help to guide you in raising happy, healthy, successful children... and a practical way to bring nagging, negative-leaning thoughts and feelings under control so you can find your freedom of expression.
You'll Receive:
"Compassionate Communication" — with Maren Metke

"Raising Empowered Kids" — with Shelly Lefkoe

"The Small Voices" — with The Brothers Koren
Spiritual Allyship
A Shift Network Course Sampler From Rev. Dereca Blackmon
Curated from Rev. Dereca Blackmon's popular course Spiritual Allyship, these modules offer you potent wisdom and powerful processes to explore privilege, racial biases, and inclusive mindset. Discover your path and power to BE the change — dissolving racial injustice and building systems of equity.
You'll receive:
Module 1: The Foundations of Spiritual Allyship

Module 2: Be Brave

—

Speak Out When You See Bias
Emotional Awakening for Sensitive Souls
A Shift Network Course Sampler From Tree Franklyn
Are you a deep feeler? Do you take on the emotions of others, leading to overwhelm, anxiety, or ungroundedness? In these sessions from Tree Franklyn's transformational course, Emotional Awakening for Sensitive Souls, you'll discover how to stop getting "stuck" in your emotions – and channel this energy into a powerful force for good.
You'll receive:
Module 1: Laying the Foundation for a Life of Freedom, Purpose & Joy

Module 2: Discovering Your Evolutionary Path - Stage 1: The Identifier
You'll receive ALL of these bonuses PLUS ongoing access to the video and audio recordings and transcripts of every summit session. All this is geared toward empowering you to emotionally self-regulate — so you can provide calm, grounded guidance for your students, AND manage your stress effectively inside and outside the classroom.
Designing a New Education Paradigm That Works
My hope and wish is that one day, formal education will pay attention to what I call "education of the heart."
— His Holiness the 14th Dalai Lama
A wellspring of demand for change is echoing throughout the academic world, calling for a massive shift toward a fresh way of teaching — both in and out of the classroom.
It's time for a new paradigm in education, an innovative way of instructing students that, in addition to encouraging measurable scholastic achievement, helps them develop social-emotional skills and higher consciousness from a holistic perspective, so they can more effectively function in today's topsy-turvy world.
The past few years have fomented a collective sense of despair and frustration as we've dealt with educational disruptors affecting teachers and students on multiple fronts — resulting in anxiety, sensory overstimulation, overwhelm, and trauma.
So how, exactly, do we achieve these lofty goals of strengthening self-esteem and resilience among students, so we can watch them grow into self-directed adults who can live healthy and productive lives?
And, how do we create an environment where educators are supported to model self-compassion as they emanate love and presence while remaining grounded, centered, and calm?
In The Spirit of SEL Symposium, you'll find all the information you need to answer these questions — and more.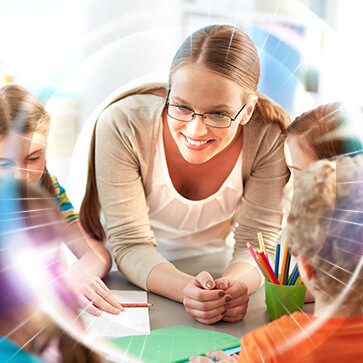 Use This Robust Toolkit to Empower Yourself & Your Students for Years to Come
The Shift Network has assembled world-class thought leaders, visionaries, and education change-makers to present an online symposium experience that will provide teachers, counselors, and school administrators like you with a detailed roadmap for creating positive changes in the classroom...
... changes that you'll also be able to weave throughout the culture and climate of your school.
For example, you'll explore inroads being made to counteract the dangerous youth mental health crisis now exploding worldwide — and hear success stories you can adopt and emulate — as SEL expands further into schools to address this crisis.
Not only will The Spirit of SEL Symposium​ offer you access to the greatest minds in SEL, but it will also provide you with a template of simple yet powerful tools you can immediately apply in the classroom to create more peace, calm, stability, and centeredness — for you and your students.
With this potent toolkit of techniques that can help you rapidly shift your own state of mind, you'll be able to...
Guide your students to become the resilient, creative, emotionally intelligent beings that our world needs
Open the hearts and minds of your students amidst the hustle, bustle, stressors, and distracting demands of modern life
Create the grounded, calm space you need to connect within to reinforce your own sense of self and purpose

In this illuminating and practical symposium, thoughtfully selected SEL experts from around the world will offer you actionable insights, practices, and demonstrations…
… weaving together honest, inspiring conversations with leading-edge thought leaders in the transformational education space with experiential activities you can master right now.
You'll come away rejuvenated, inspired, and empowered to support the next generation of humans (your students!) as you confidently overcome obstacles and challenges faced by all active teachers, counselors, and administrators in the field of education.
In these tumultuous times, you are being asked to calmly yet firmly guide the next generation toward academic mastery and social-emotional wellness — and The Spirit of SEL Symposium will give you the tools you'll need to succeed.
Here's What You'll Receive:
The SEL Wisdom Collection 2023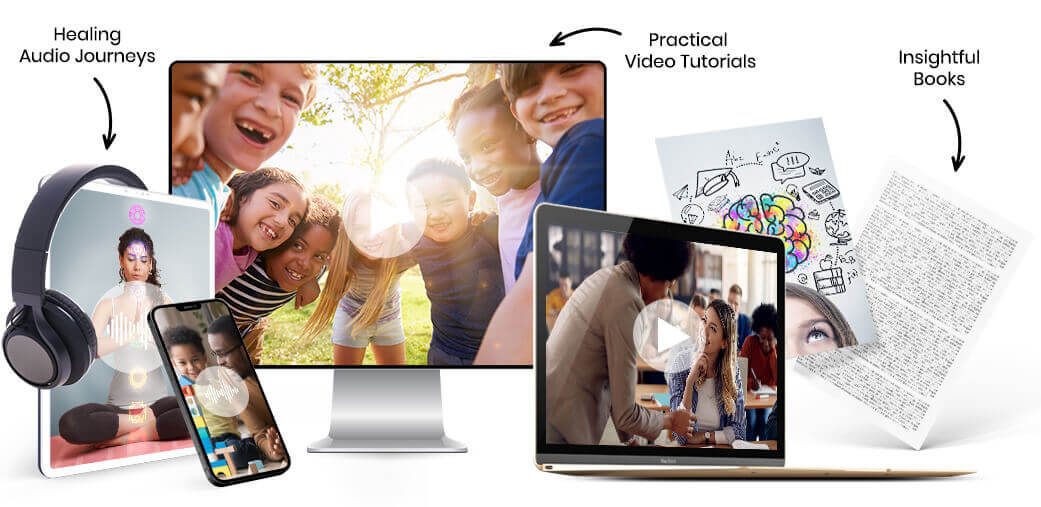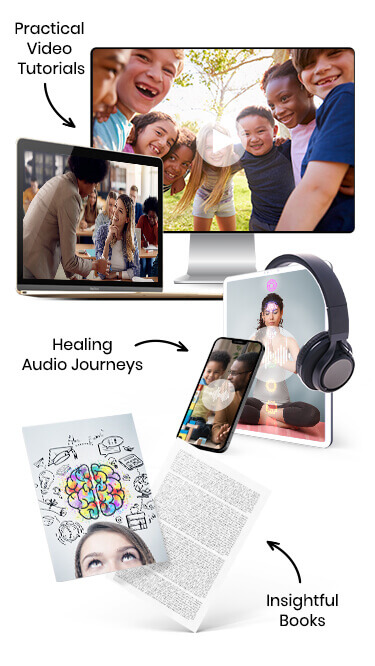 The SEL Wisdom Collection 2023 includes INSTANT (after broadcast) and lifetime access to:
OUR 100% GUARANTEE MEANS NO RISK TO YOU!
When you upgrade today, your purchase is backed by our complete money-back guarantee. If for any reason at any time within 30 days you decide the SEL Wisdom Collection 2023 is NOT right for you, just visit our Customer Service Center and request a refund. We'll cheerfully refund your payment in full within five business days.
Reminder: The Spirit of SEL Symposium is a LIVE event. Following the broadcast of each session, you'll be able to watch or listen to the replay for 48 hours. After that time, you'll have access to the recordings ONLY if you've purchased the upgrade package offered on this page.